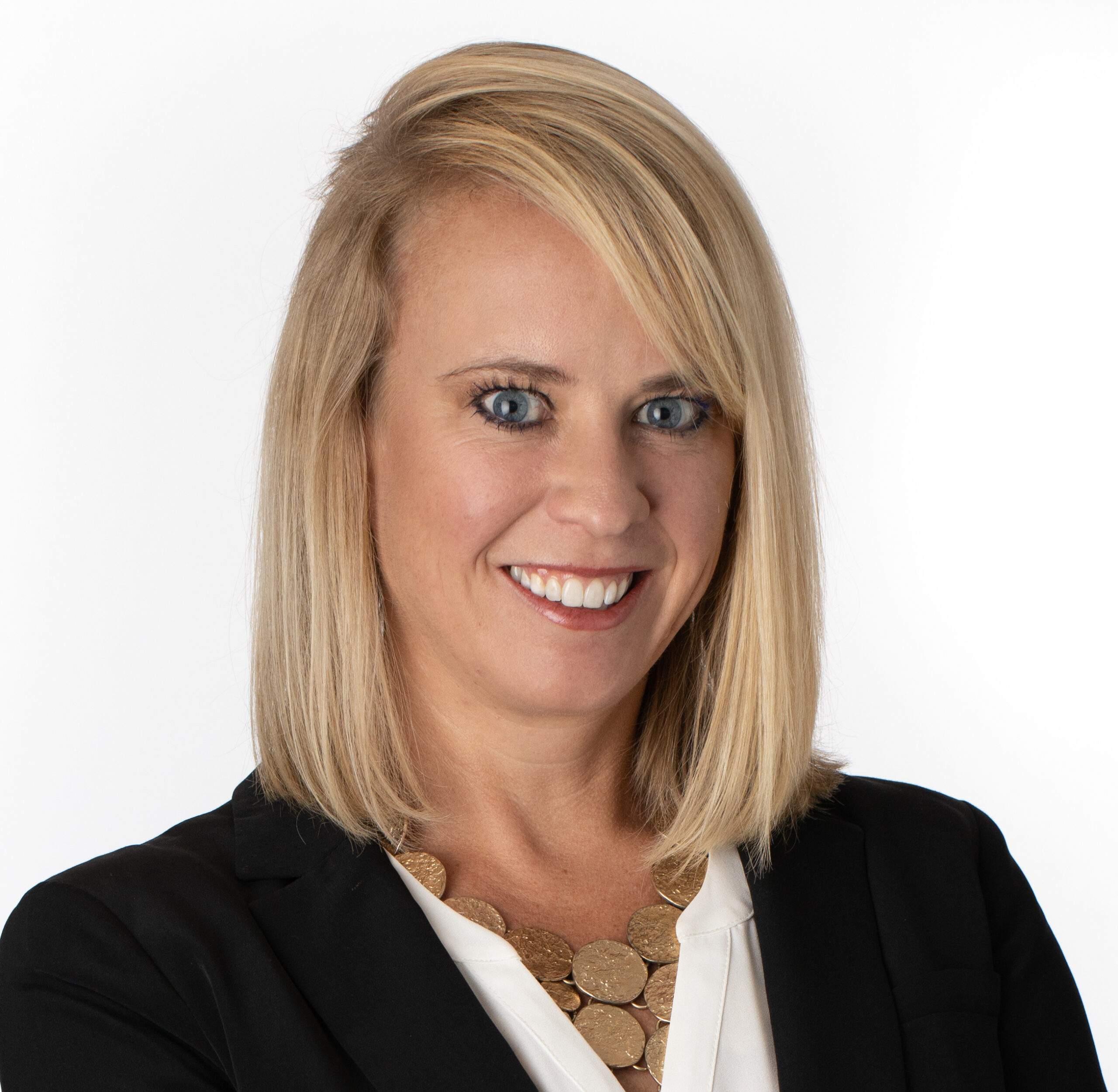 Seana Day
Partner, Culterra Capital
Seana brings over 20 years of investment, M&A advisory and technology experience to Culterra Capital. She is a regular Ag ecosystem contributor and publishes annual AgTech and Food Supply Chain Tech Landscapes highlighting technology across the Food and Ag value chain. Seana currently serves as Chairwoman on the Board of Directors for Dave Wilson Nursery and SWAN Systems. Prior to her involvement in Food and Ag, Seana was a technology investment banker at AGC Partners in London, Ridgecrest Capital Partners, and Headwaters MB (Capstone Partners). Her background also includes Head of Restructuring and Operations at Versata Enterprises. She is now based in her hometown of Turlock, in the heart of California's Ag-land.
Monday Monday, November 13
Featured Session: What Does Artificial Intelligence Mean for Agriculture and Food?
What impact will artificial intelligence (AI) have on WG member operations and supply chains? How will AI improve and potentially accelerate automation and biological solutions, and are there over-hyped solutions that are unlikely to emerge? What impact will increased investment in AI in non-ag fields have on agriculture solutions?